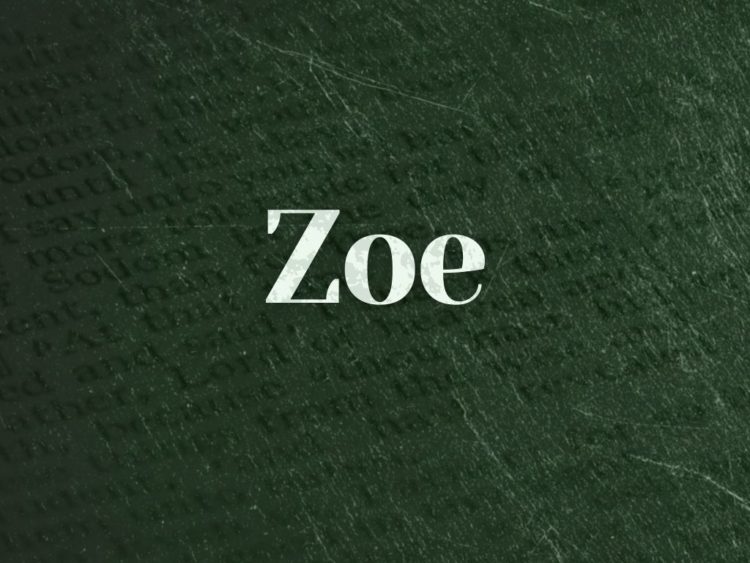 Name pronunciation: ZOH-ee
Origin of name: Greek
Meaning of name: Life, abundant life
The Story Behind This Historical Christian Name
There are several notable historical Christian women who had the name Zoe, including two empresses in the Byzantine empire and St. Zoe, a Roman noblewoman martyred for her faith during Emperor Diocletian's persecution of the Christian church.
Scriptures for the Girl Name Zoe
Note the word "life" in each of these scriptures (partial list, not all instances in the New Testament) — that is the Greek word "Zoe":
Variations of the baby name Zoe
Girl names: Zoey, Zoie, Zowie, Zoya
Boy names: Zoe (pronounced "Zoh"), Zoel, Zooey
We hope this baby name information is useful to you. If you like this resource, tell your friends about the Christian Meaning of Names website, or link to us at www.ChristianMeaningOfNames.com!